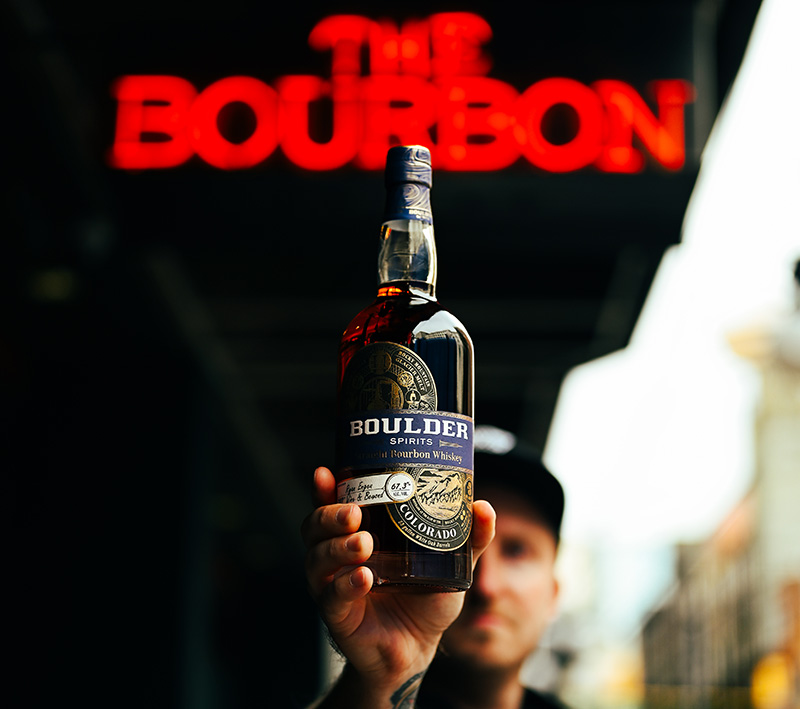 PWS Cask Clan
Our clan is united by a common interest, the water of life and our love for the purest form of it — the single cask.
Why subscribe to our newsletter
Access to Single Cask Bottle Purchases

Notice of future cask releases

Discounts at several Alberta Retailers
Sign Up
Join Canadian whisky enthusiasts enjoying one dram at a time. Whether it be a single malt Scotch, a delicious blend, bourbon or rye.
Our motto is … Pour it!
I understand I can opt-out of receiving any of these communications at any time. Please refer to our privacy policy or contact us for more details.