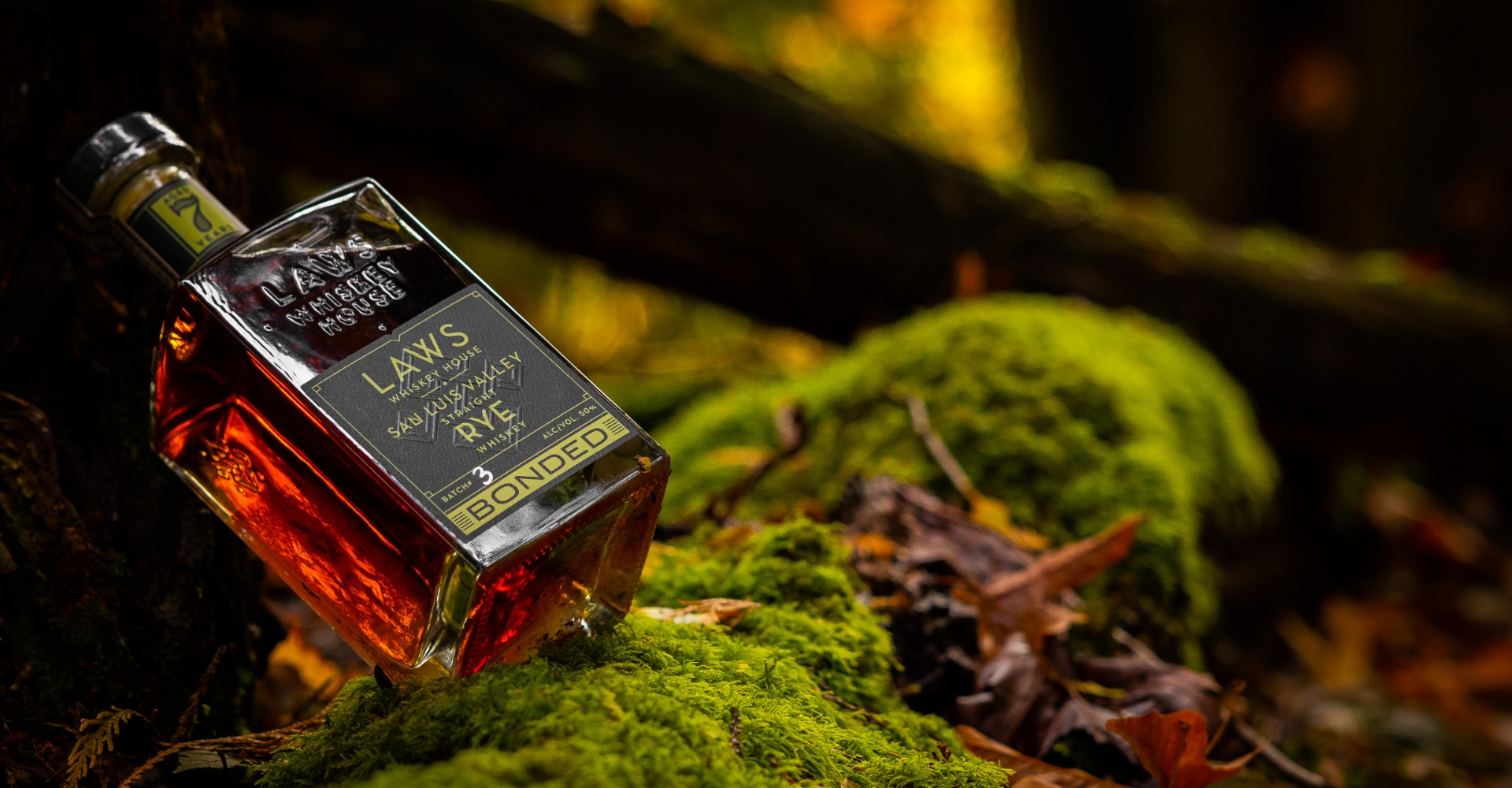 Whiskey above all.
Laws Whiskey is redefining Great American Whiskey.
Every whiskey they make is on its own road creating an heirloom grain, terroir-driven flavor experience for their fellow whiskey hunters.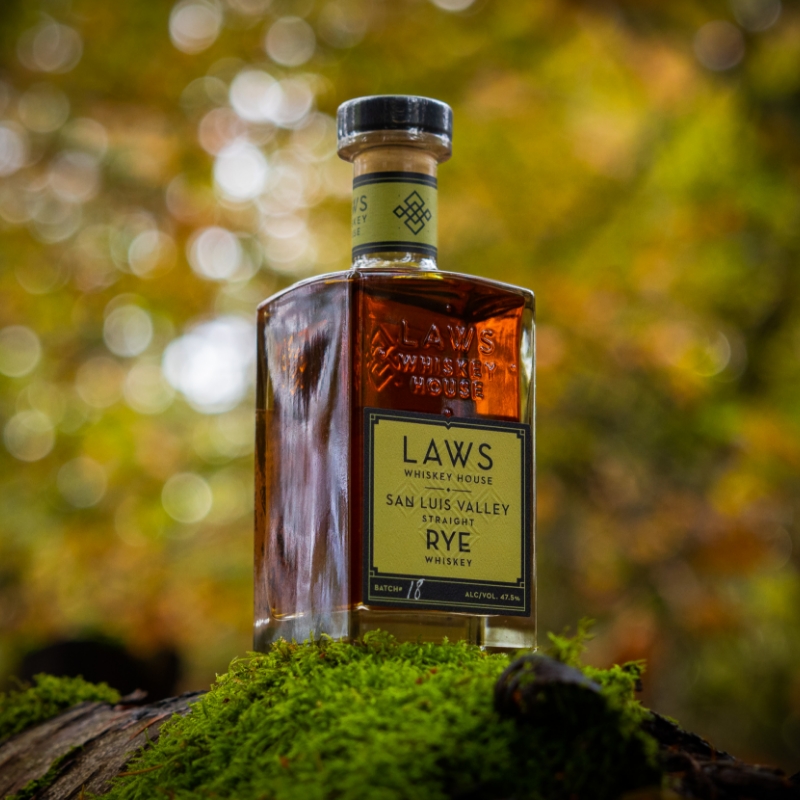 San Luis Valley Straight Rye
7,500 feet above sea level, in Colorado's San Luis Valley, the Cody family has been cultivating this low yield, semi-wild rye grain since the 1930s. They fell in love with how it ferments and distills into a terroir-driven, unapologetic whiskey.
San Luis Valley Straight Rye – Bottled In Bond
The first rye whiskey to be Bottled in Bond in Colorado history, it hails from San Luis Valley rye grains of a single season, shaped by us as the single distiller, then aged in their federally bonded rickhouse for at least four years.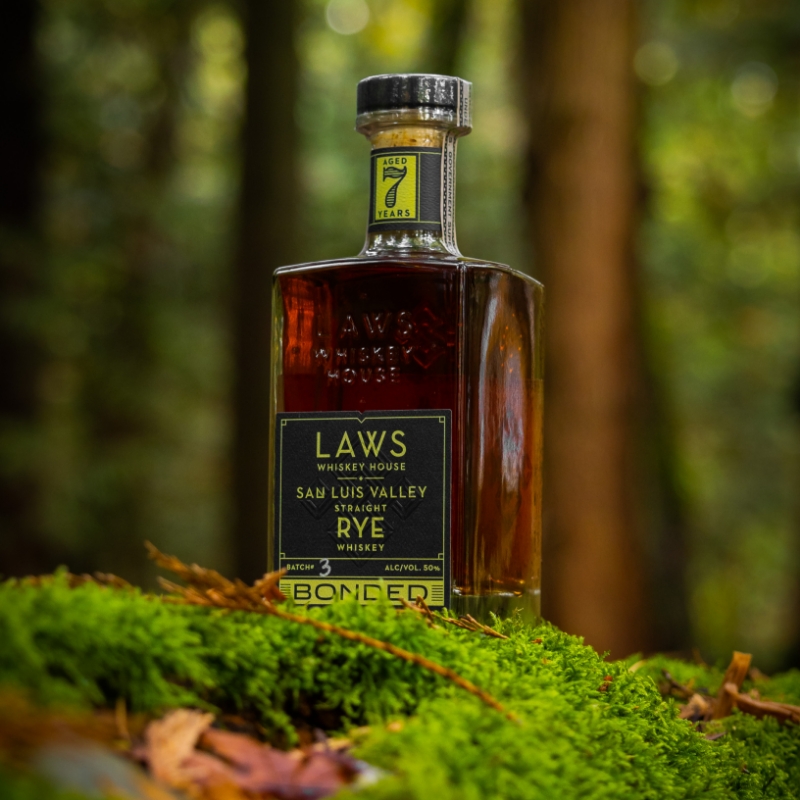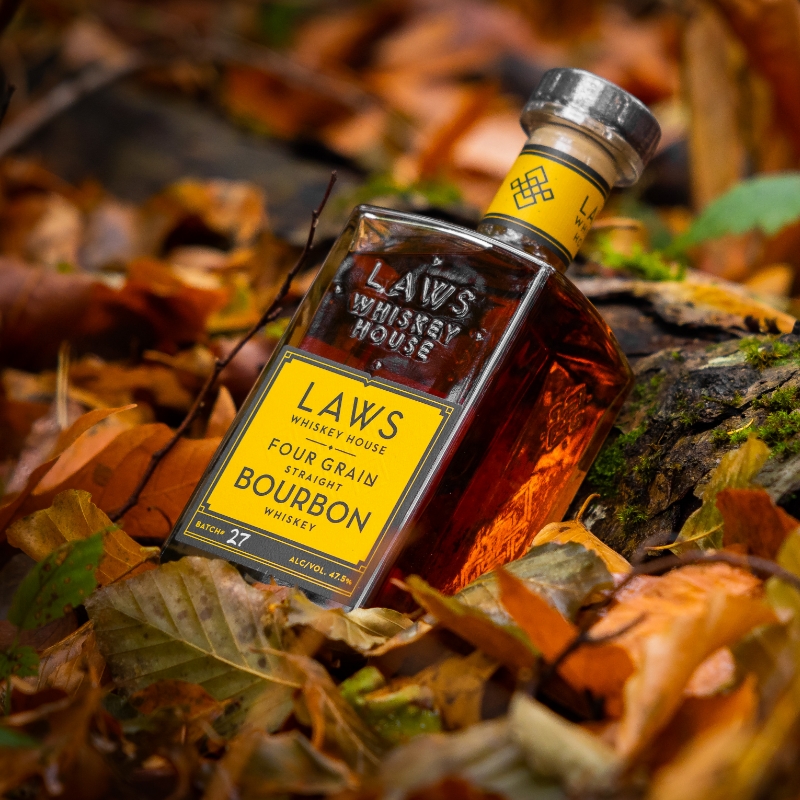 Four Grain Straight Bourbon Whiskey
Their Four Grain Bourbon story starts with two Colorado family farms where heritage corn and heirloom varietals of wheat, barley and rye are grown. Those grains find their expression during their labor-intensive cooking technique, bringing each grain's individual character to life, while open-air sour mash adds soulful complexity. After three years in 53-gallon charred oak barrels, influenced by their high-altitude climate, an entirely novel bourbon unfolds.
Four Grain Bourbon – Bottled In Bond
This special offering of their Four Grain is the first bonded bourbon in Colorado history. True to the Bottled in Bond Act of 1897, this bourbon is at least 4 years old, a product of a single season and a single distiller, and has been aged entirely in their federally bonded rickhouse.