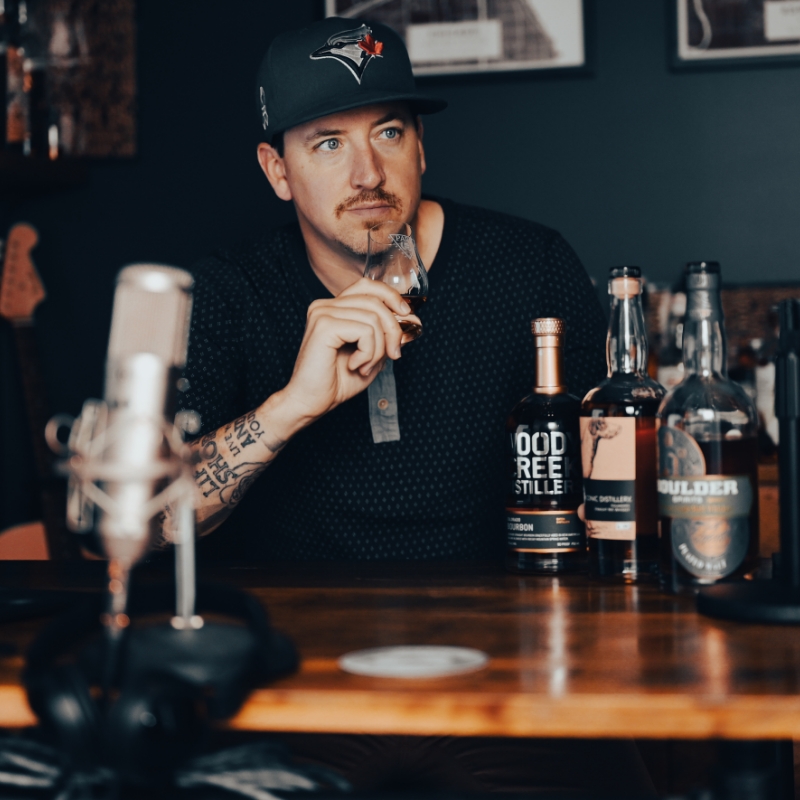 Steven Shaw
co-founder
Steven Shaw founded Park Whiskey Society in 2018. Since then, he has successfully hosted more than 50 tastings and cocktail events for members spanning the country. He also operates a photography media company specializing in creating product marketing material and consulting for local distilleries and suppliers. Steven hosts a podcast focused around whisky and is very active on social media maintaining a following of over 14K. He is considered a reputable influencer in the whisk(e)y community. In his professional career, Steven is a Transportation Manager for a large Construction Company, while having maintained employment with the same company for nearly 20 years now. Steven believes that dedication and loyalty are two major pillars to success which is exactly what he brings to this venture.
Travis Watt
co-founder
Travis Watt founded the Edmonton Scotch Club in 2015. Since then, he has coordinated 75 tastings featuring over 450 whiskies. In 2016, Travis created Drams for Fams, which is an initiative that raises money for local charities across North America. Since its inception, 20 whisky clubs and and nearly 2,500 attendees have helped raise over $200,000 through this initiative. Travis also has four years of experience as a brand representative for an agency / importer in Alberta. He has worked with suppliers, shops and whisky influencers to successfully launch brands into the market. He has been a firefighter in Edmonton for ten years and has six years of experience in pharmaceutical sales prior to that. The experiences Travis has gained from these ventures combined with a lifelong passion for learning, building relationships, and hard work are all strong assets for PWS Imports.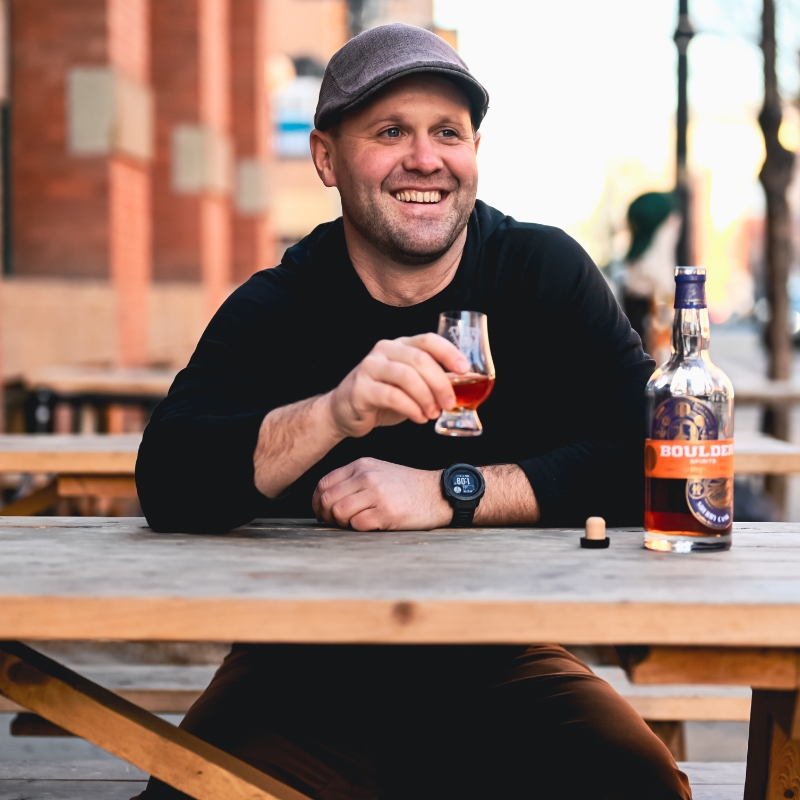 Reputation
PWS Imports' foundation is built on their trusted reputation within the whisk(e)y community. We have existing and established relationships with many reputable retailers and restaurants within the Alberta market. Most of which have the ability to reach customers nation wide via online platforms. We have been contributing to the whisk(e)y fabric in this nation for almost a decade now but our journey has only just begun.
Ambassadorship
With a combined decade of experience hosting whisk(e)y related events, educating drinkers and collaborating on product promotion. Leveraging our advantages will provide a superior service for the brands in our portfolio. As we build and maintain an organic market presence for our partners, PWS Imports' partners will confidently receive an unparalleled ambassadorship of their products no other agency in this market can provide.
Digital Media
With our experience in the digital marketing and photography fields, our clients can be confident that high quality media content will always be produced to help supplement their brands existing image and advertising agendas. Maintaining your brand's appearance is essential; highlighting and maintaining a consistent level of professionalism while growing your credibility in the market.