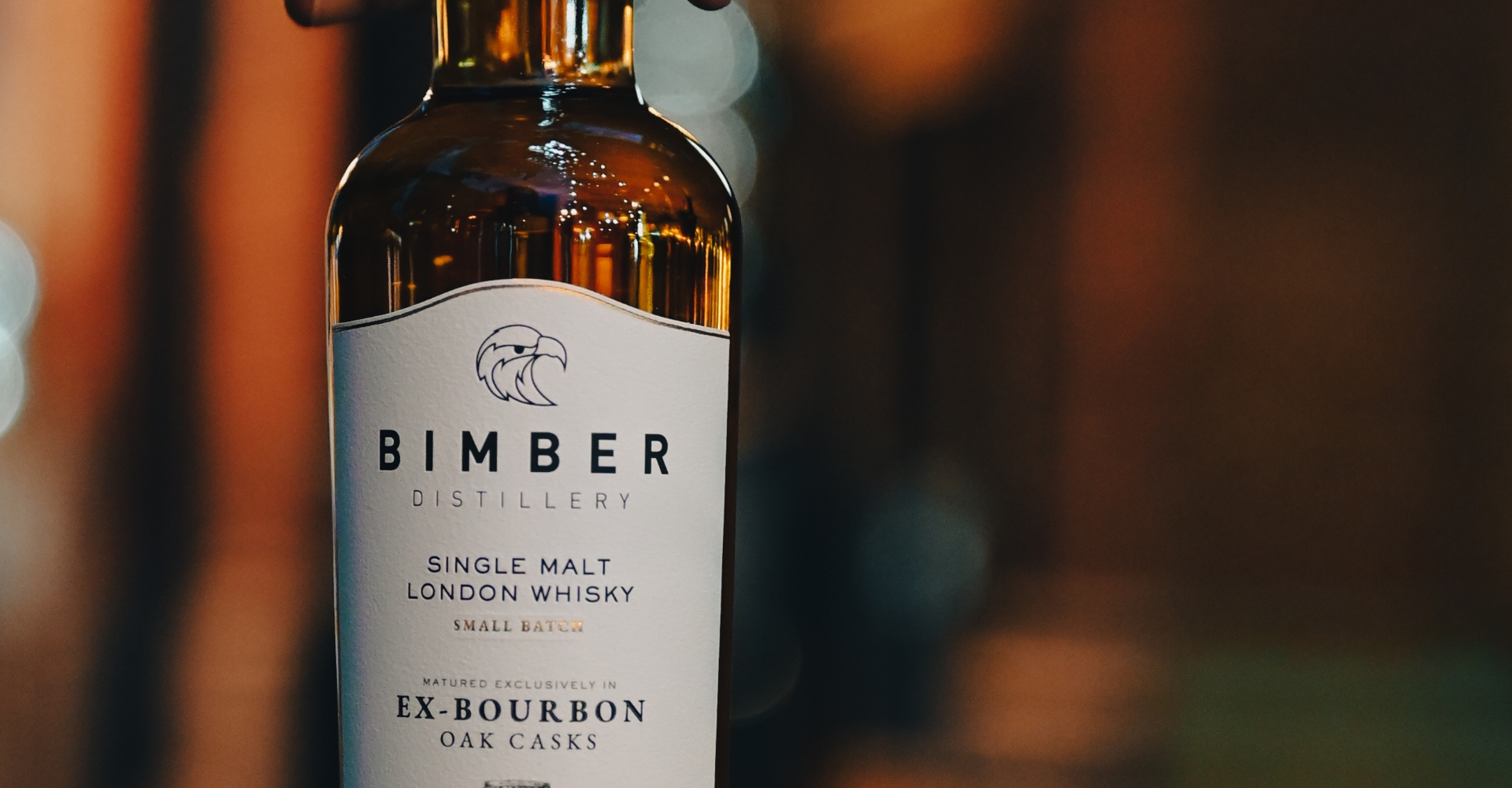 World-class Single Malt Whisky
Handcrafted with Passion in London
Founded by whisky lovers, with a mission to produce high-quality single malt whisky with character, using traditional methods that are rarely seen today. Bimber's first casks were laid down on the 26th May 2016 and they released their inaugural single malt whisky (The First) three years later in September of 2019. This limited release of 1,000 hand numbered bottles sold out in 3 hours. Bimber was on to something special – handcrafted with passion.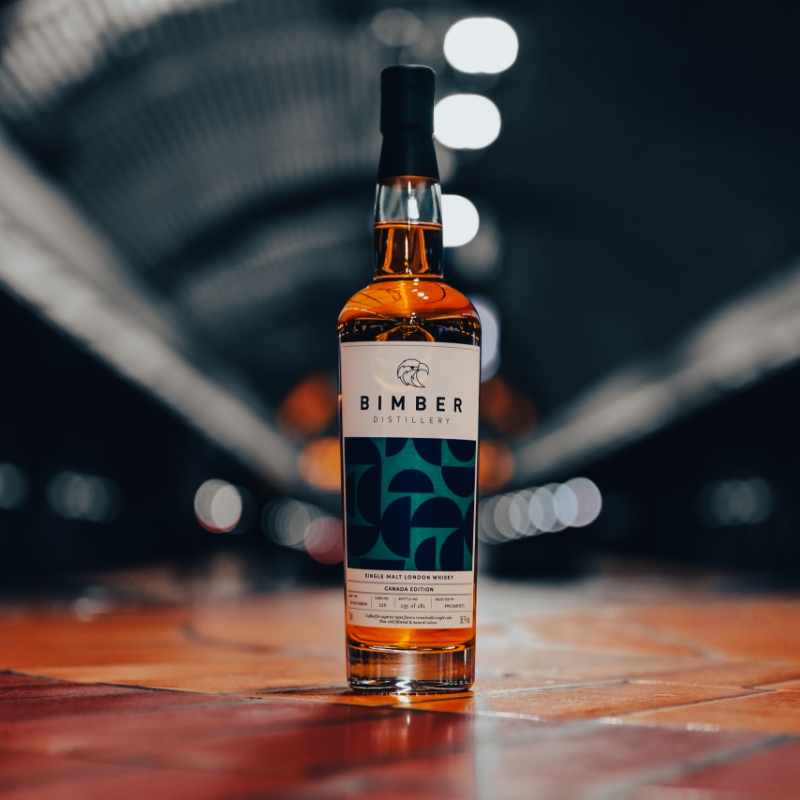 Malt London Whisky – Canada Edition – Ex-bourbon Single Cask
A single barrel, chosen by us as part of the 2021 Country Collection of releases by Bimber Distillery. We wanted Bimber's distillate to shine through and the best way to do this is in an ex-bourbon cask. We couldn't be happier with this pick. A tropical fruit explosion and a dram that you could sit with for hours picking apart
Single Malt London Whisky – Single Cask – Sherry Cask
A beautifully sweet and rich single malt, full matured in a single Ex-Pedro Ximenez sherry cask. Sourced from Spain, this cask was previously utilized in a Jerez Solera for several decades, imparting a delectable selection of bright and rich fruit-forward notes.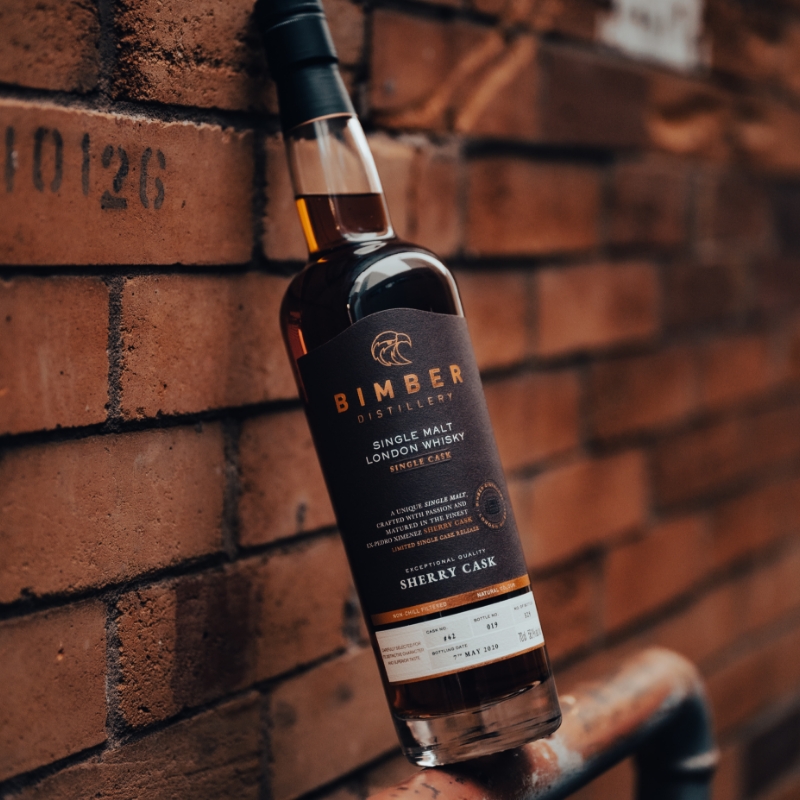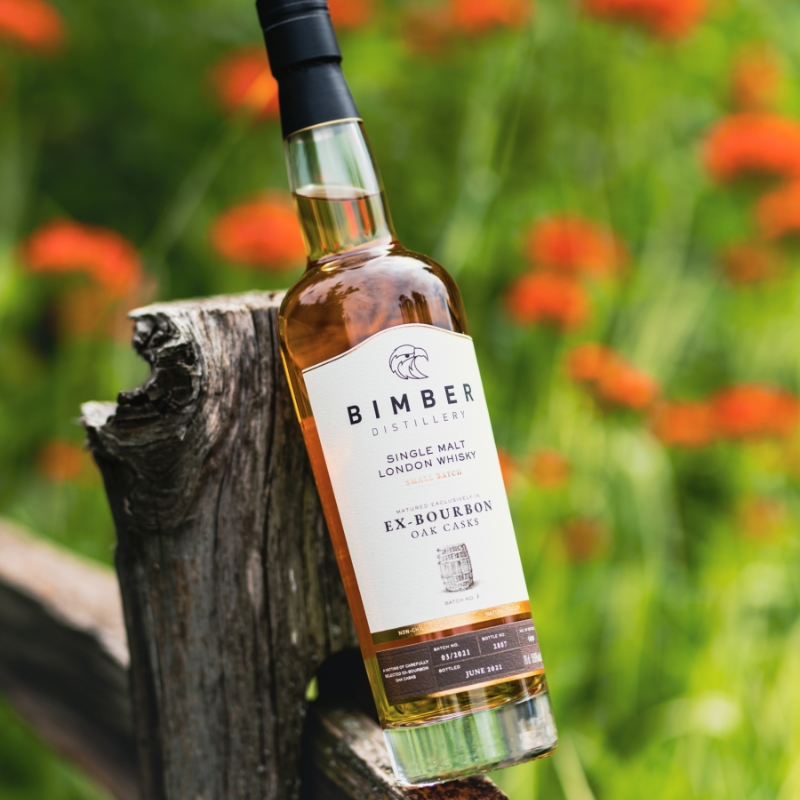 Single Malt London Whisky – Small Batch – Ex-Bourbon Oak Casks
Their small batch release is an artful marriage of American oak ex-bourbon casks. This wood type complements the underlying character of our accessible fruit-forward spirit, imparting sweet, rich vanilla and caramel flavours alongside perfectly balanced spice.