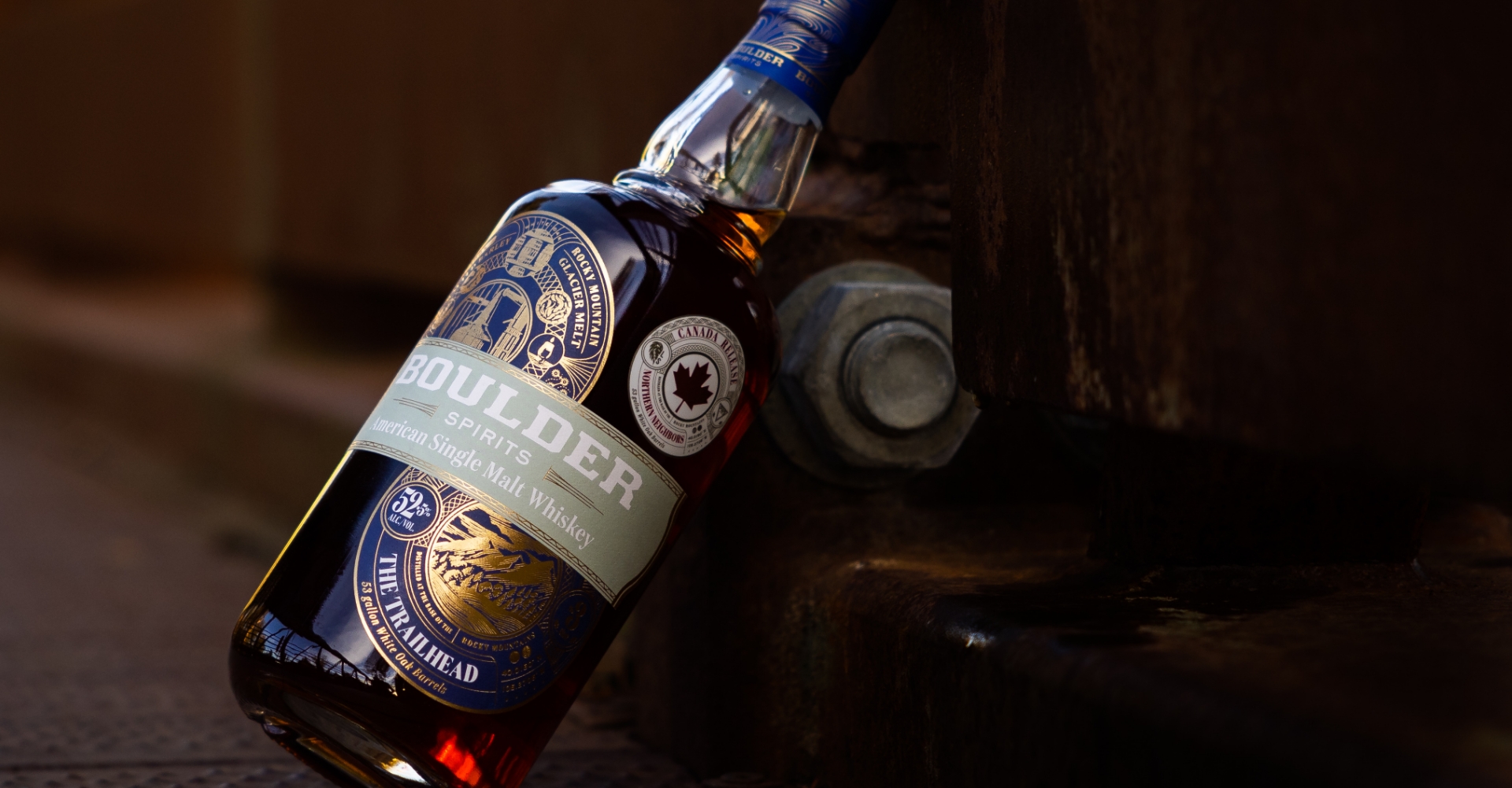 Distilled in Colorado.
Enjoyed throughout Colorado and Canada.
Each and every spirit made by the curious folks at Boulder Spirits is done so with intention. Thankfully their intensive curiosity, or perhaps their curious intention, is paying off at the spirits competitions, collecting medal after medal.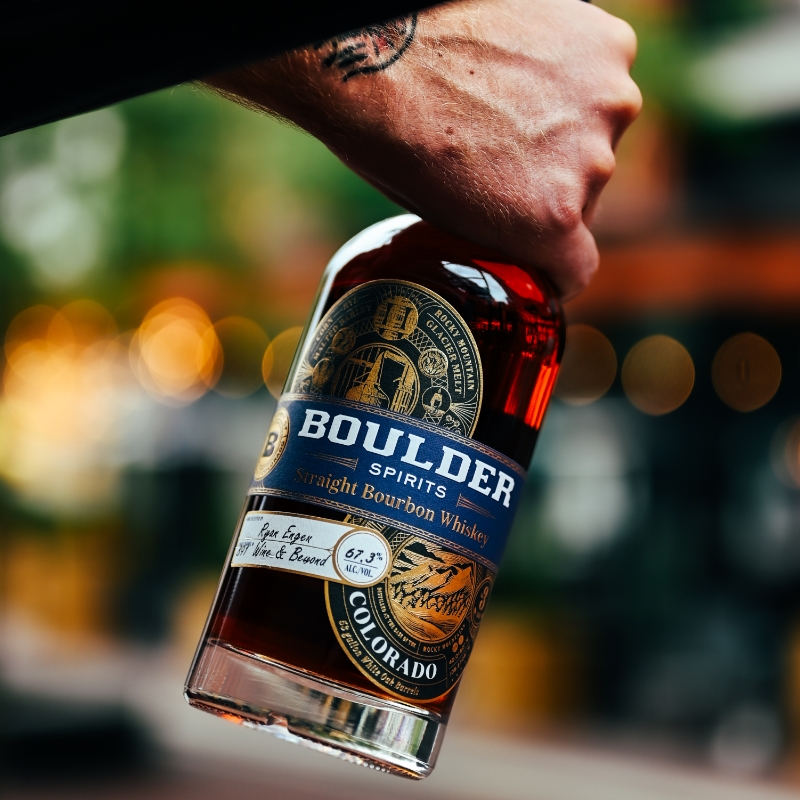 Straight Bourbon Whiskey
The very first of their whiskeys to be released, Boulder Bourbon has been a crowd favorite for years. Incredibly soft, approachable bourbon with distinct apple notes throughout, this bourbon earned a double gold medal from the esteemed San Francisco Spirits Challenge.
American Single Malt Whiskey – New American
A forthright representation of a traditional pot distilled malt whiskey combined with American aging techniques. Using 100% imported malted barley and long fermentation and distillation times, their whiskey is rich with flavor before being aged in freshly charred American Oak barrels for a minimum of 3 years.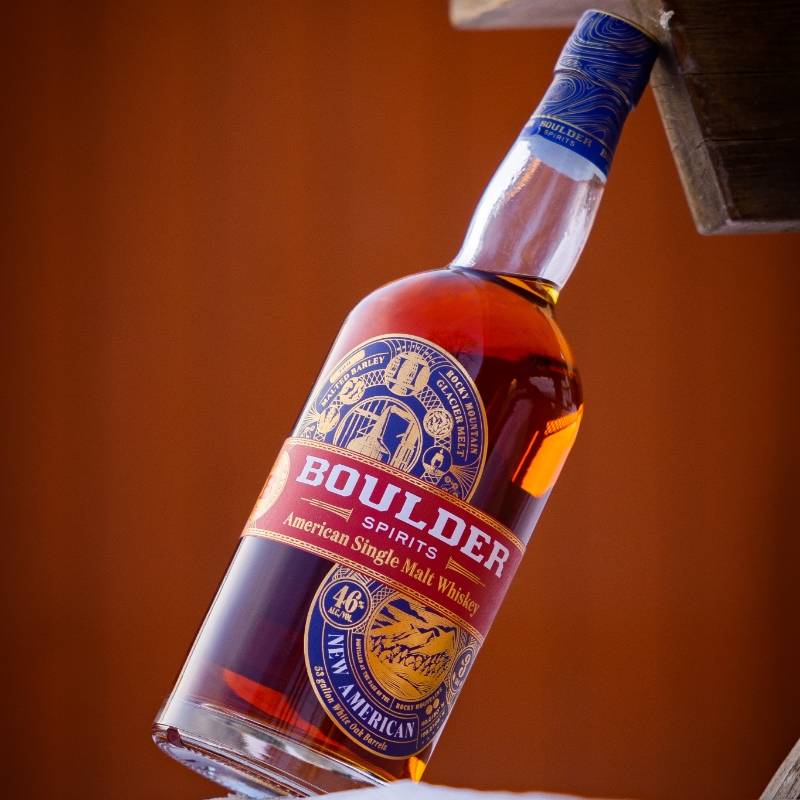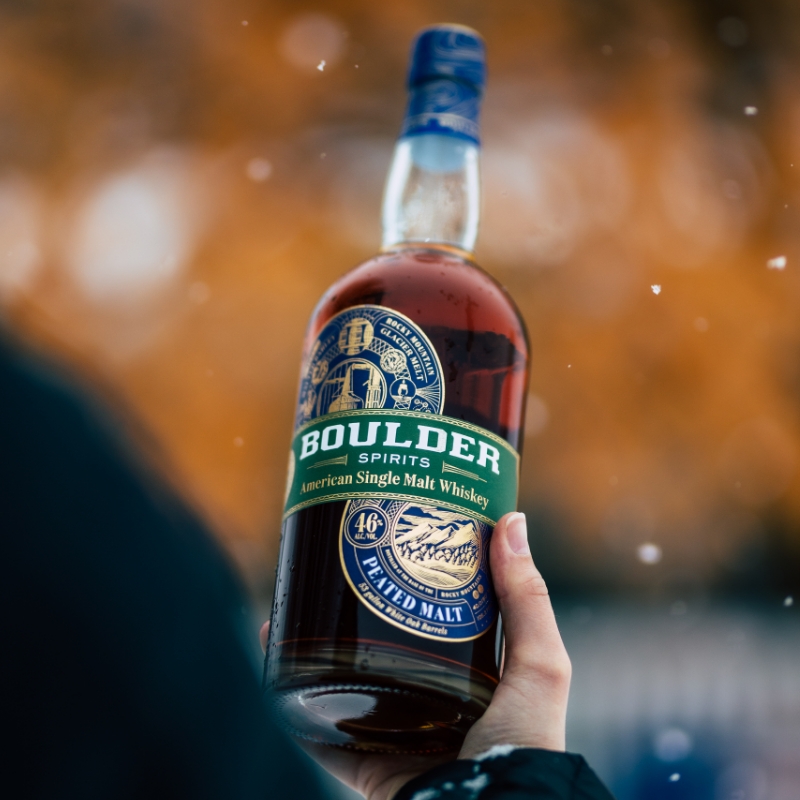 American Single Peated Malt Whiskey
This whiskey is crafted to demonstrate that peat flavors can be a piece of the whiskey, not the defining attribute. Only lightly peated, this whiskey is distilled using the same slow methods as their New American single malt before resting in virgin American Oak barrels in Colorado's semi-arid environment for at least 3 years.
Straight Bourbon Whiskey – Bottled In Bond
With a profile of oatmeal cookie, candied ginger, and allspice, this American whiskey was aged 4 years and bottled at 100 proof. They're proud to have a whiskey that joins the hallmark tradition of quality American whiskey designation: Bottled In Bond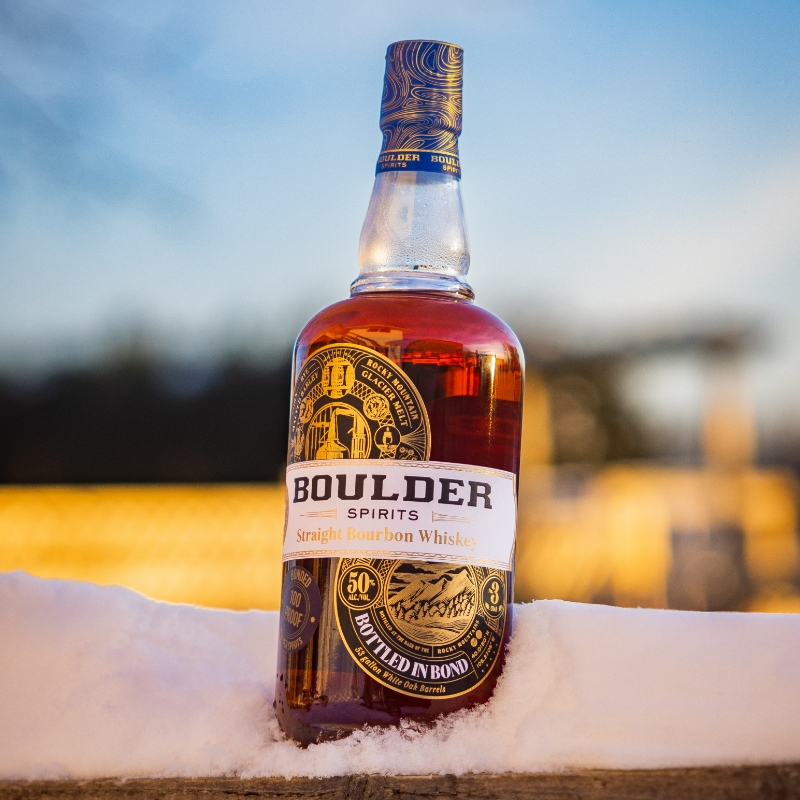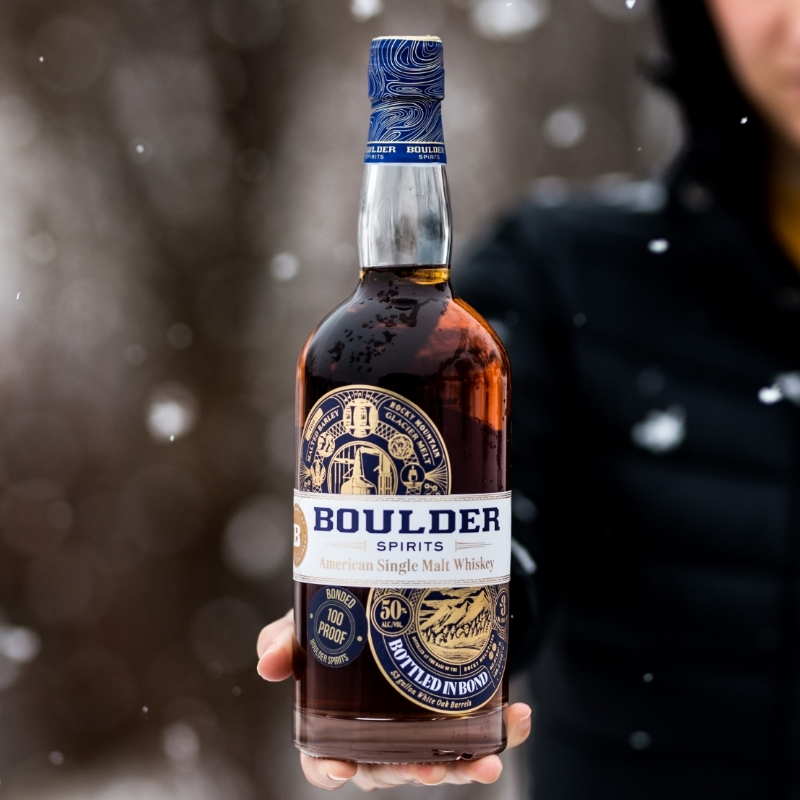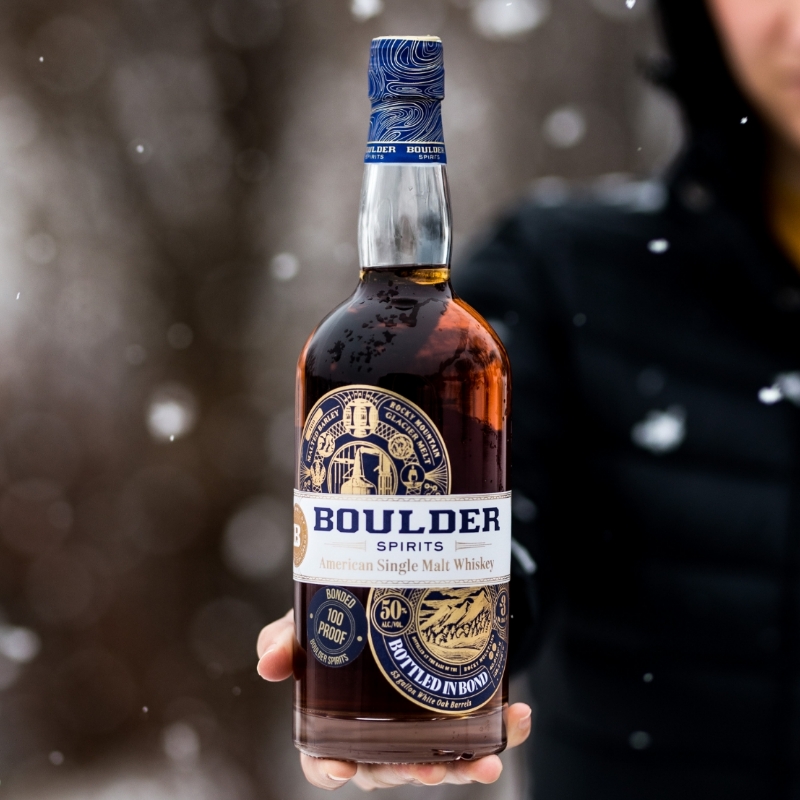 American Single Malt Whiskey – Bottled In Bond
One of the very first Bottled In Bond American single malts in the nation. Every craft distiller is trying to get to the four year mark, and when they made it there, they found their whiskey tastes best right at the 50% abv mark. Colorado has such an impact on their aging style, and this whiskey is a perfect example.
Canadian Exclusive
Single Casks
Join the PWS Cask Clan newsletter below and you'll be the first to know about the amazing Boulder Spirits – Canadian Exclusive Single Cask picks we are bringing in for your enjoyment. You don't want to miss out.